On Now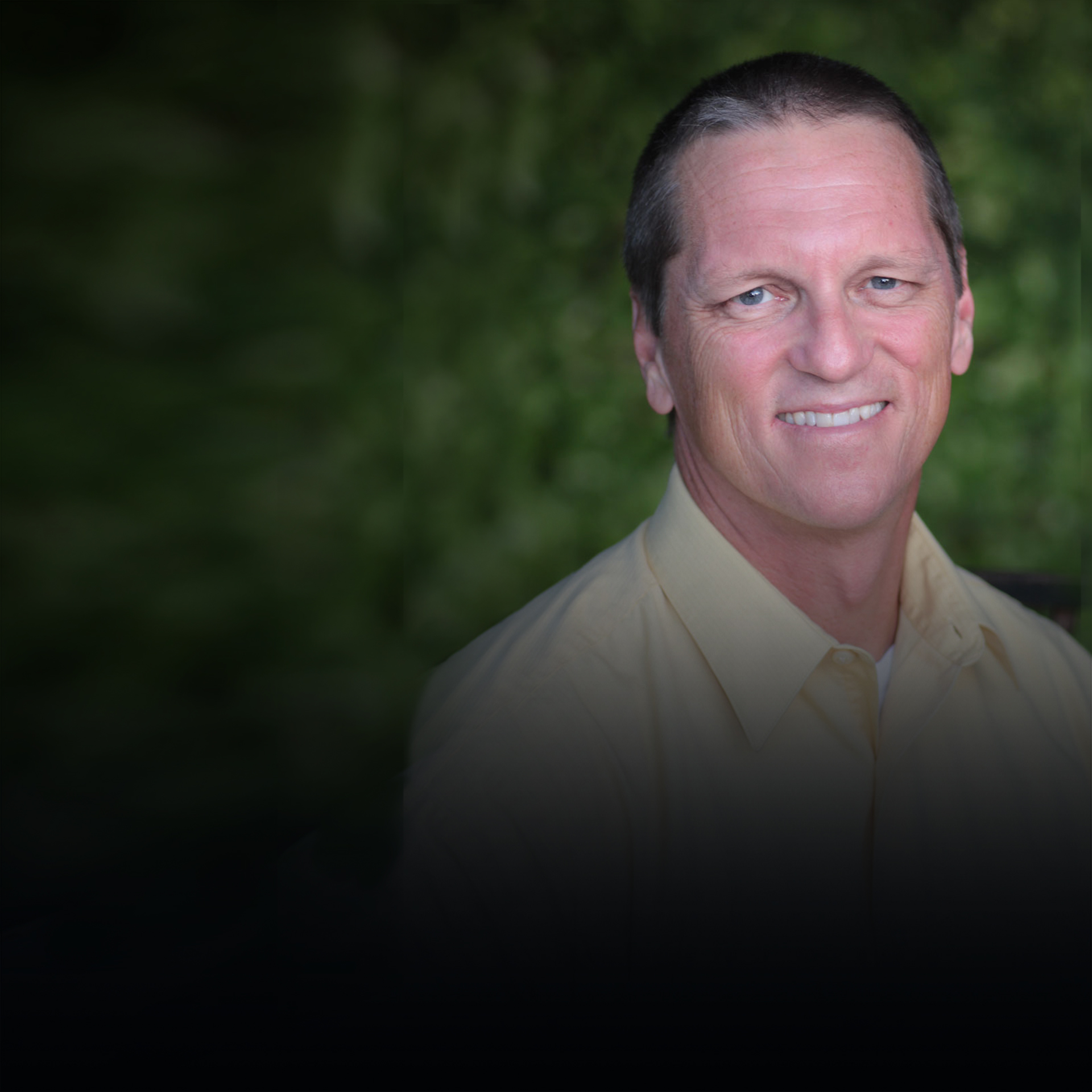 10:30 am - 1:00 pm
Seize the Day with Gus Lloyd
Gus Lloyd gets your day started with a prayer and a smile. "Seize the Day" and live in the joy of the Lord! Gus chats with newsmakers, personalities and callers to discuss what's on their minds and in their hearts. Email Seize the Day at seizetheday@thecatholicchannel.org
On Now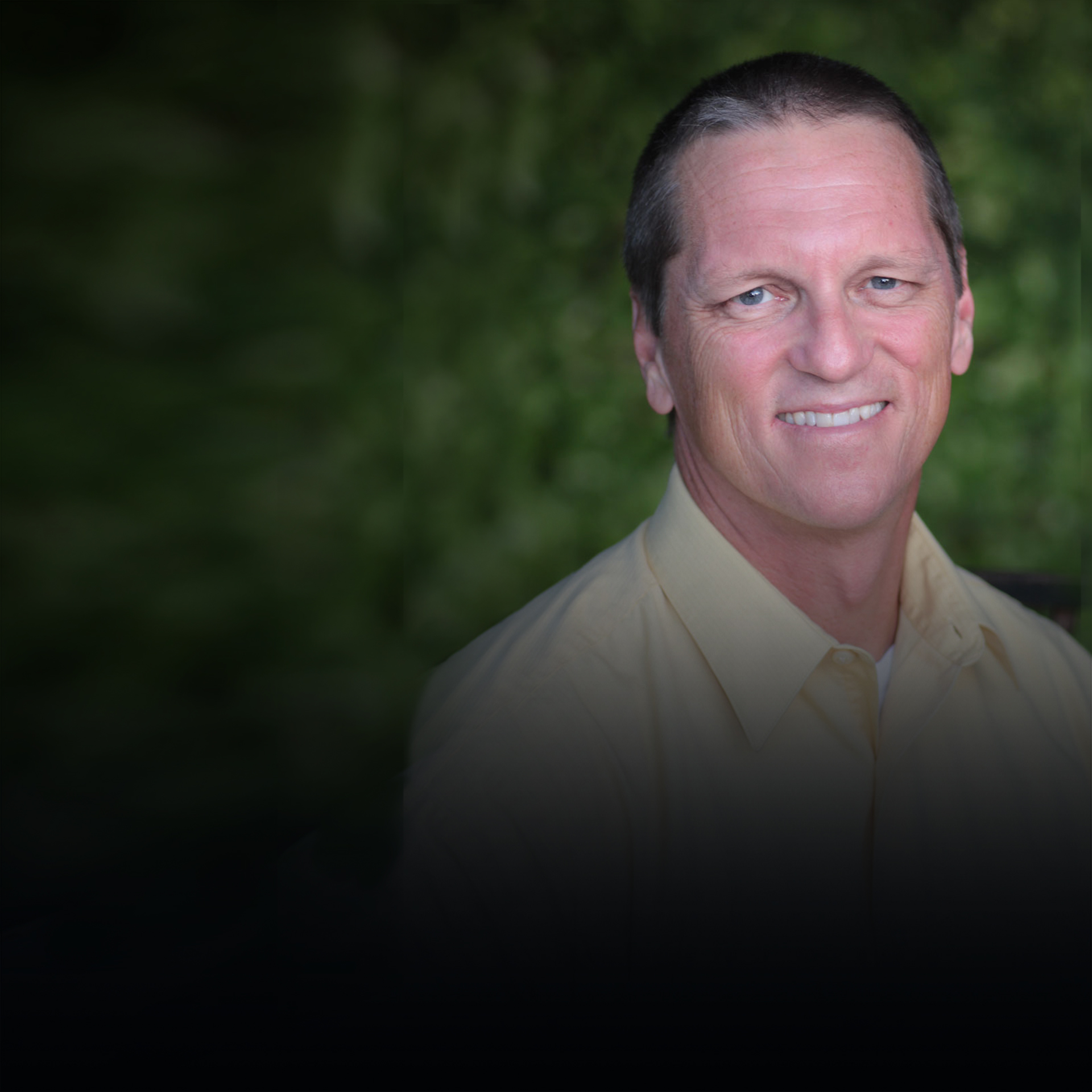 10:30 am - 1:00 pm
Seize the Day with Gus Lloyd
Gus Lloyd gets your day started with a prayer and a smile. "Seize the Day" and live in the joy of the Lord! Gus chats with newsmakers, personalities and callers to discuss what's on their minds and in their hearts. Email Seize the Day at seizetheday@thecatholicchannel.org
On Now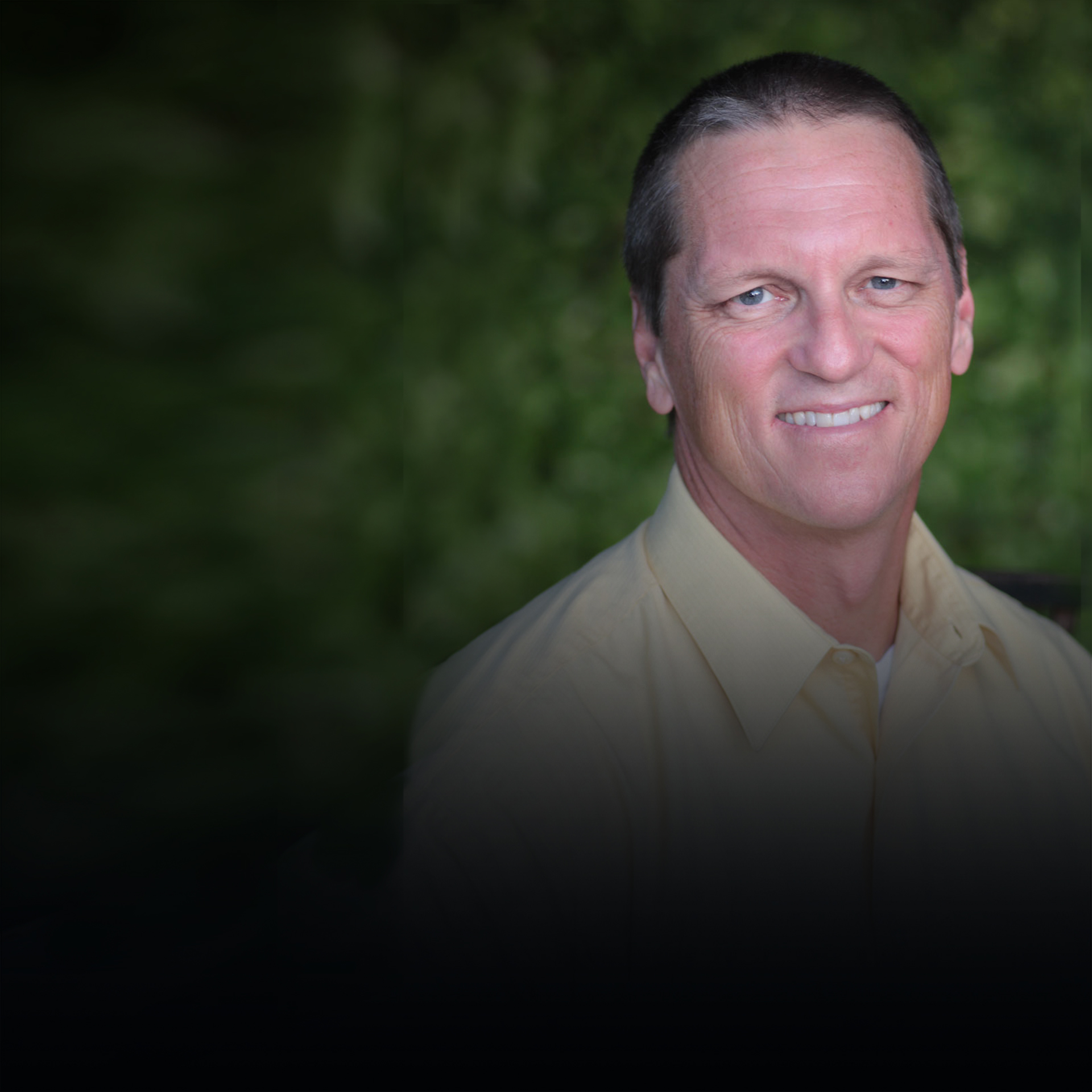 10:30 am - 1:00 pm
Seize the Day with Gus Lloyd
Gus Lloyd gets your day started with a prayer and a smile. "Seize the Day" and live in the joy of the Lord! Gus chats with newsmakers, personalities and callers to discuss what's on their minds and in their hearts. Email Seize the Day at seizetheday@thecatholicchannel.org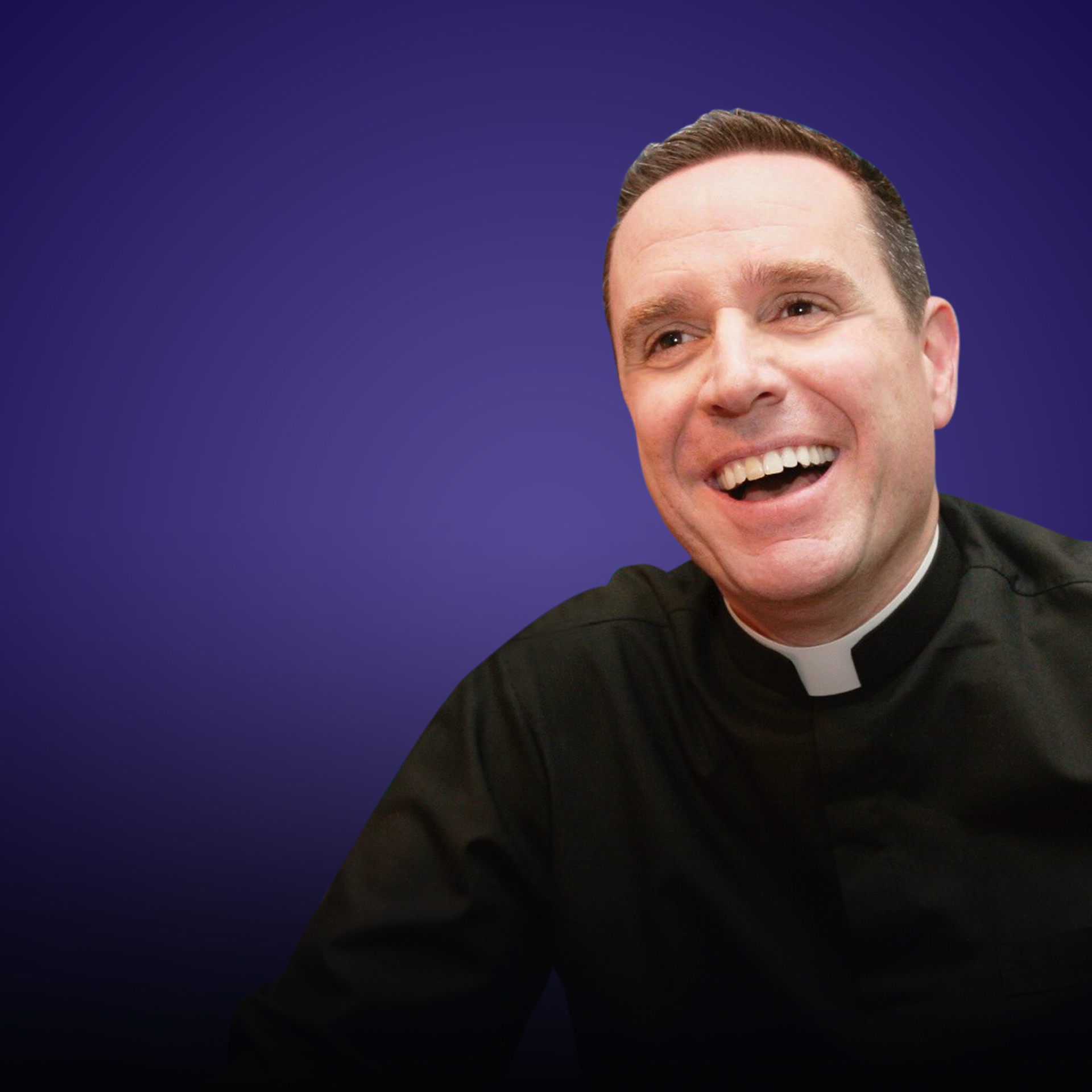 Busted Halo Show with Father Dave Dwyer
Weekdays 6 - 8 pm ET
Rebroadcast 2 am & 10 pm ET
Nobody's perfect, but we're all on a journey toward God - so we all have "busted halos!" Paulist Father Dave Dwyer, who had a career in television (MTV, Comedy Central) and radio before being ordained a priest, invites young adult Catholics to make the connection between faith and everyday life. Email Busted Halo at bustedhalo@thecatholicchannel.org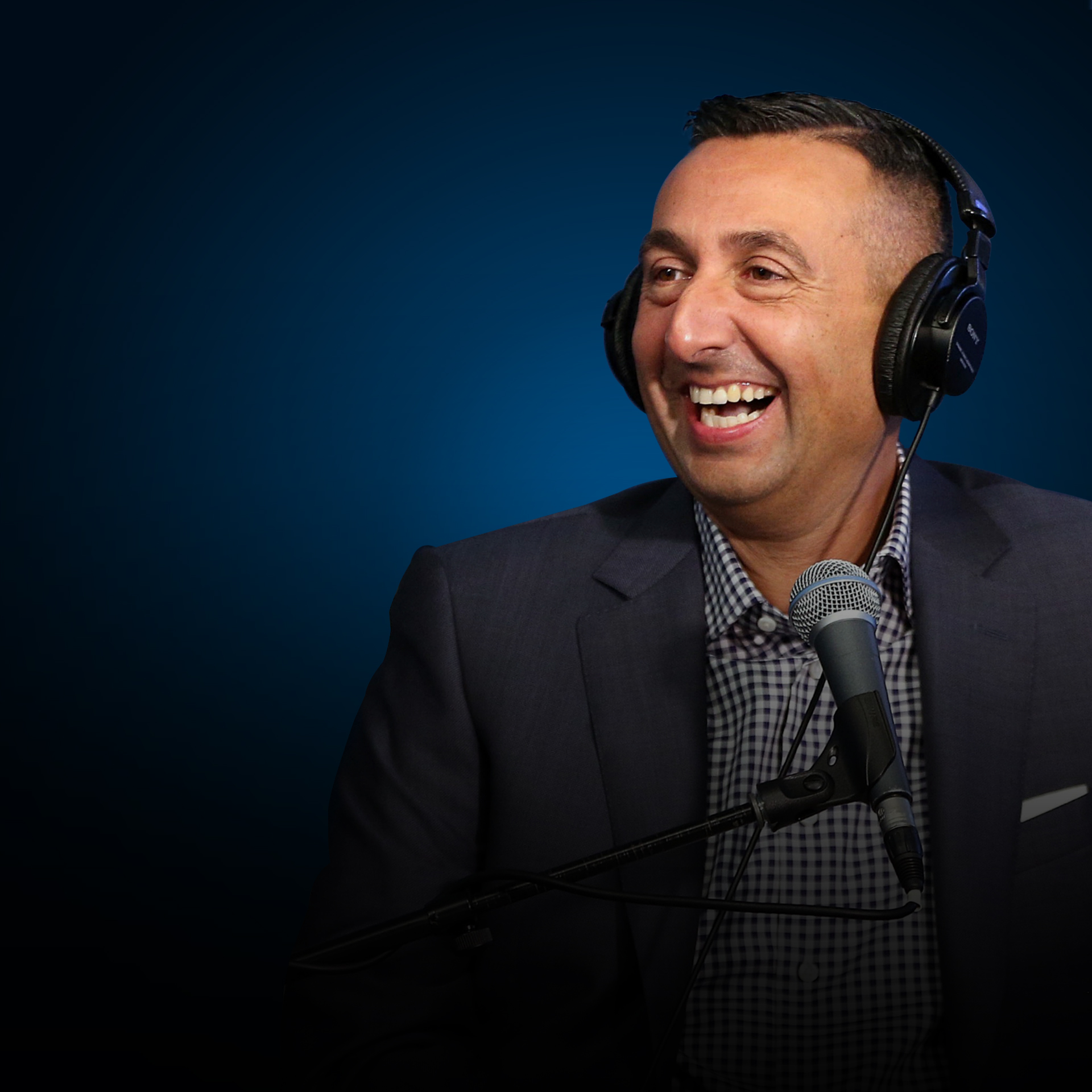 Catholic Guy with Lino Rulli
Weekdays 4 - 6 pm ET
Rebroadcast 5 am & 8 pm ET
Lino Rulli is described by his friends as "The Catholic Guy" because that is exactly what he is... an everyday Catholic guy with a fresh, fun, and often off-beat take on living out the faith in the world today. Join Lino, "The Catholic Guy," for a look at the world unlike any you've heard before. Email The Catholic Guy at lino@thecatholicchannel.org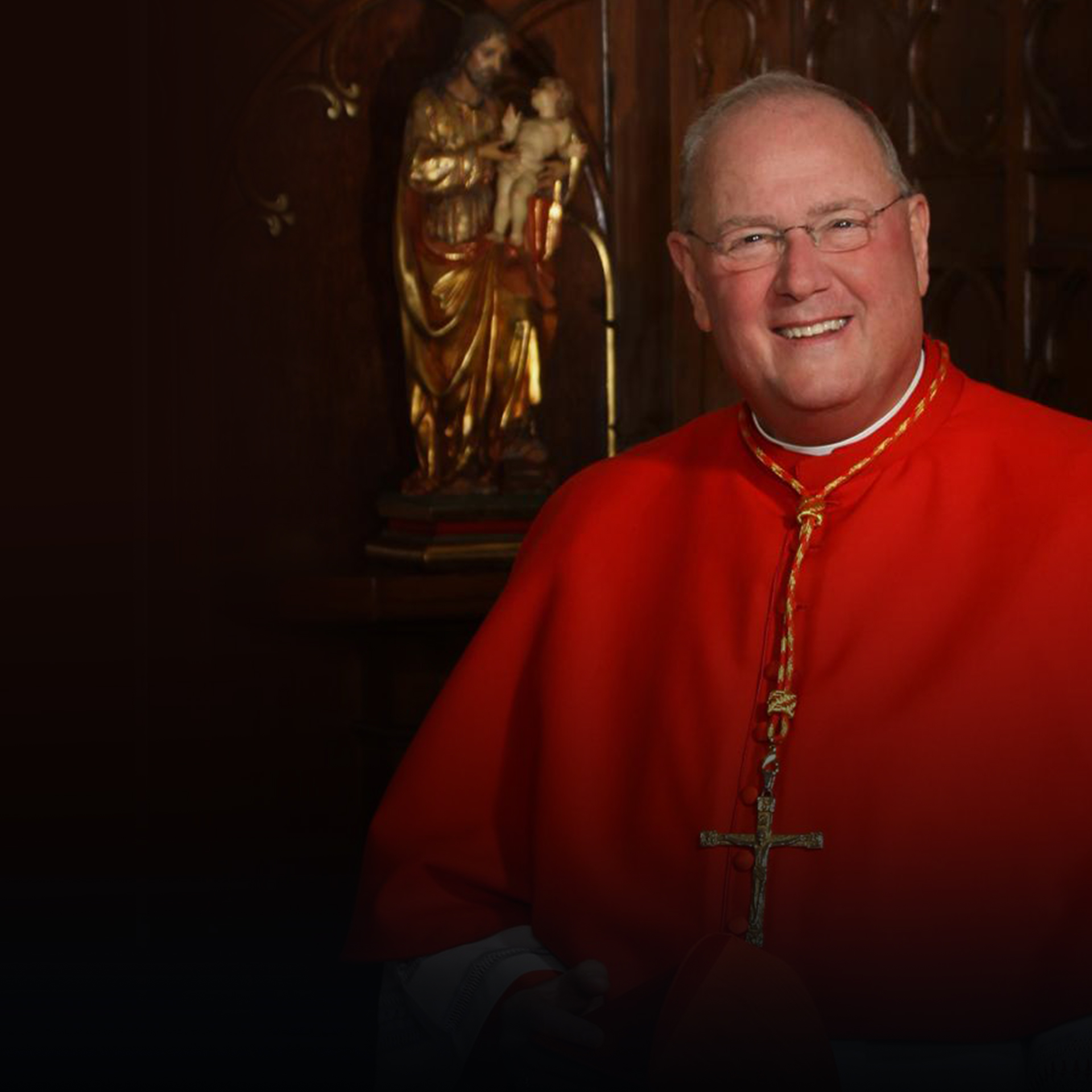 Conversation with Cardinal Dolan
Tuesdays 2 pm ET
Rebroadcast Wednesdays 12 am & 4 am ET; Fridays 7 pm ET; Saturdays 4 am, 6 am & 9 am ET; Sundays 3 am, 9 am, 6 pm & 9 pm ET
Each week, New York Cardinal Timothy Dolan will answer you e-mails, discuss a variety of topics related and address what is happening in the Archdiocese of New York and other significant issues in the Church.
Conversation with Cardinal Dolan Christmas Special
December 17th - December 29th
Join Cardinal Timothy Dolan and his co-host Father Dave Dwyer for a fun filled Christmas Special with appearances from the Radio City Rockettes and Emmy Award winning tech expert Katie Linendoll! Plus special performances from the New York Tenors and Kristin Chenoweth!  And of course there will be a few surprises!  Grab your eggnog and join us for this special event!
Hallie Weekly
Thursdays 1 pm ET
Rebroadcasts Fridays 4 am ET; Saturdays 8 am ET
Join Hallie Lord once a week as she takes a look at what it means to live a life that is entirely alive, complete with highs and lows, joy and grief, tears and laughter, and ultimately, peace. The key? Learning to embrace the wild and crazy calls of God.
Just Love
Saturdays 12 am
Rebroadcast Saturdays 10 am ET; Sundays 5 am ET
Just Love is about more than just loving others. It's about feeding the hungry and sheltering the homeless. It's about advocating for a just and compassionate society in which everyone -- young and old, citizen and newcomer, Catholic and non-Catholic -- can live and thrive in peace and safety. JustLove is about the work Catholic Charities do nationwide to rebuild after disasters, to touch almost every human need, and to provide help and create hope where they're needed. It's about doing rather than JustLiving.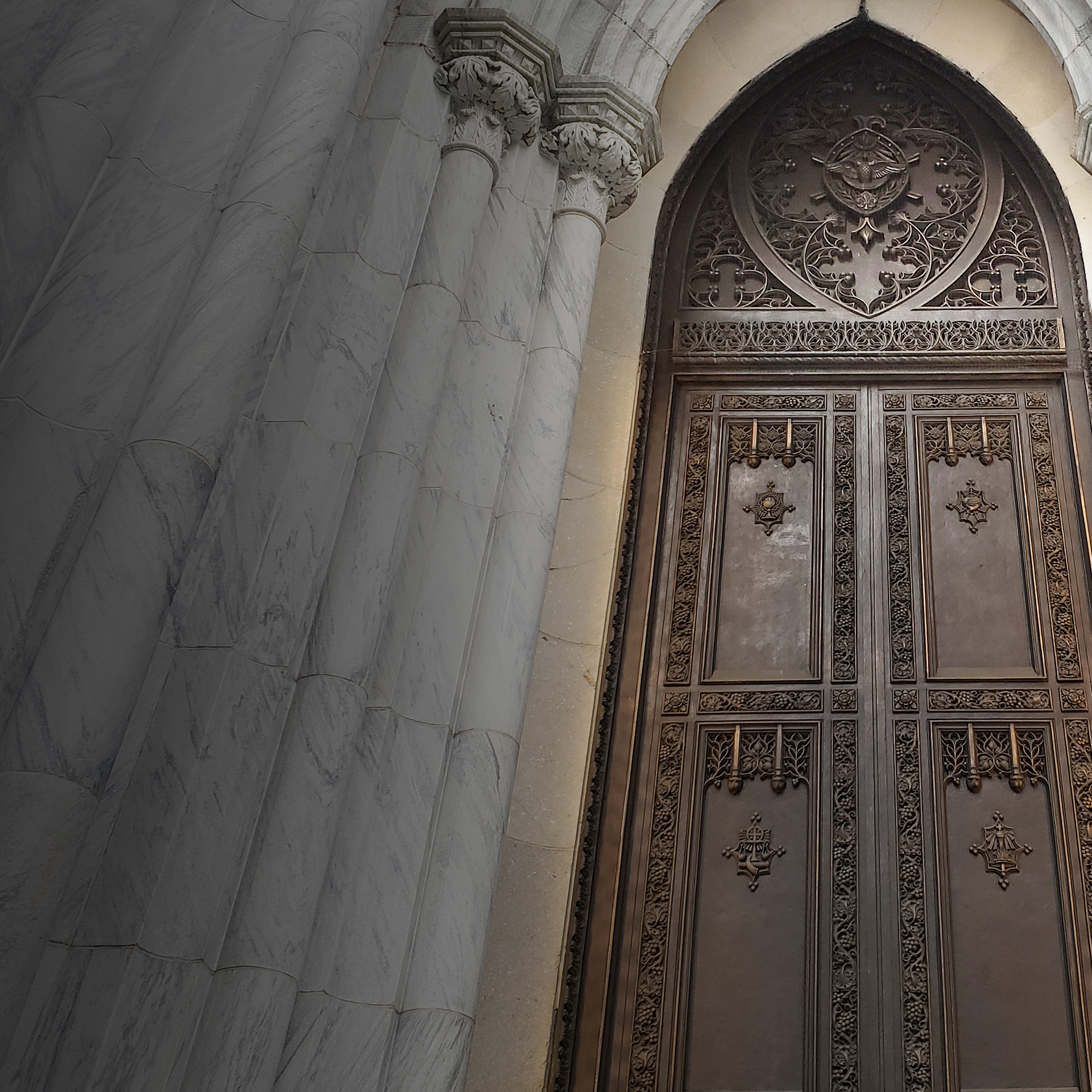 Mass from St. Patrick's Cathedral
Weekdays 7 am ET & Sundays 10:15 am ET
Daily Mass Rebroadcast 10 am ET
The Daily Mass from St. Patrick's Cathedral in New York City, NY.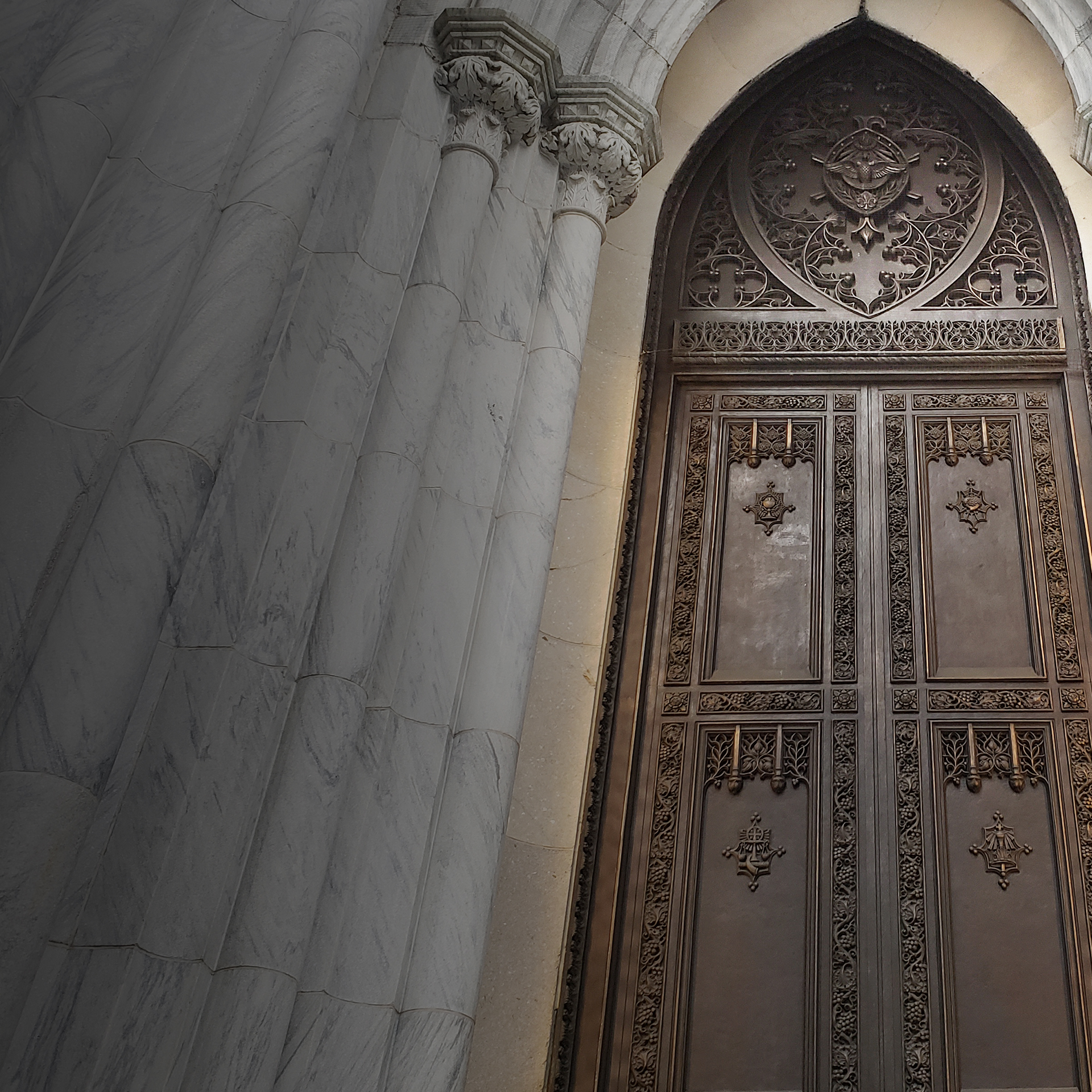 Pathways of Learning
Tuesdays 1 pm ET
Rebroadcast Saturdays 7 am & 6 pm ET; Sundays 4 am ET
What can life teach you? And how can your faith teach you about life and the world you live in. Join Sister Marie Pappas on Pathways of Learning every Saturday and Sunday to learn about "life's larger lessons" and the classroom that is as big the whole world around you. It's all about living, learning and believing.
Religion and Rock
Saturdays 11 pm ET
Rebroadcast Sundays 7 pm ET
Twenty-Eight years and counting, Msgr. Jim Vlaun combines classic rock music with the message of the Gospel!  Enjoy your favorite rock classics with a deeper message.  Email at MsgrJim@TeelcareTV.org
Salt + Light Hour with Deacon Pedro
Saturdays 3 pm ET
Rebroadcast Saturdays 10 pm ET & Sundays 2 pm ET
Every week, Deacon Pedro brings you the best of Salt + Light: inspiring messages, insightful interviews, interesting commentary and music, plus news updates, a Saint of the Week and event updates from around the Catholic world.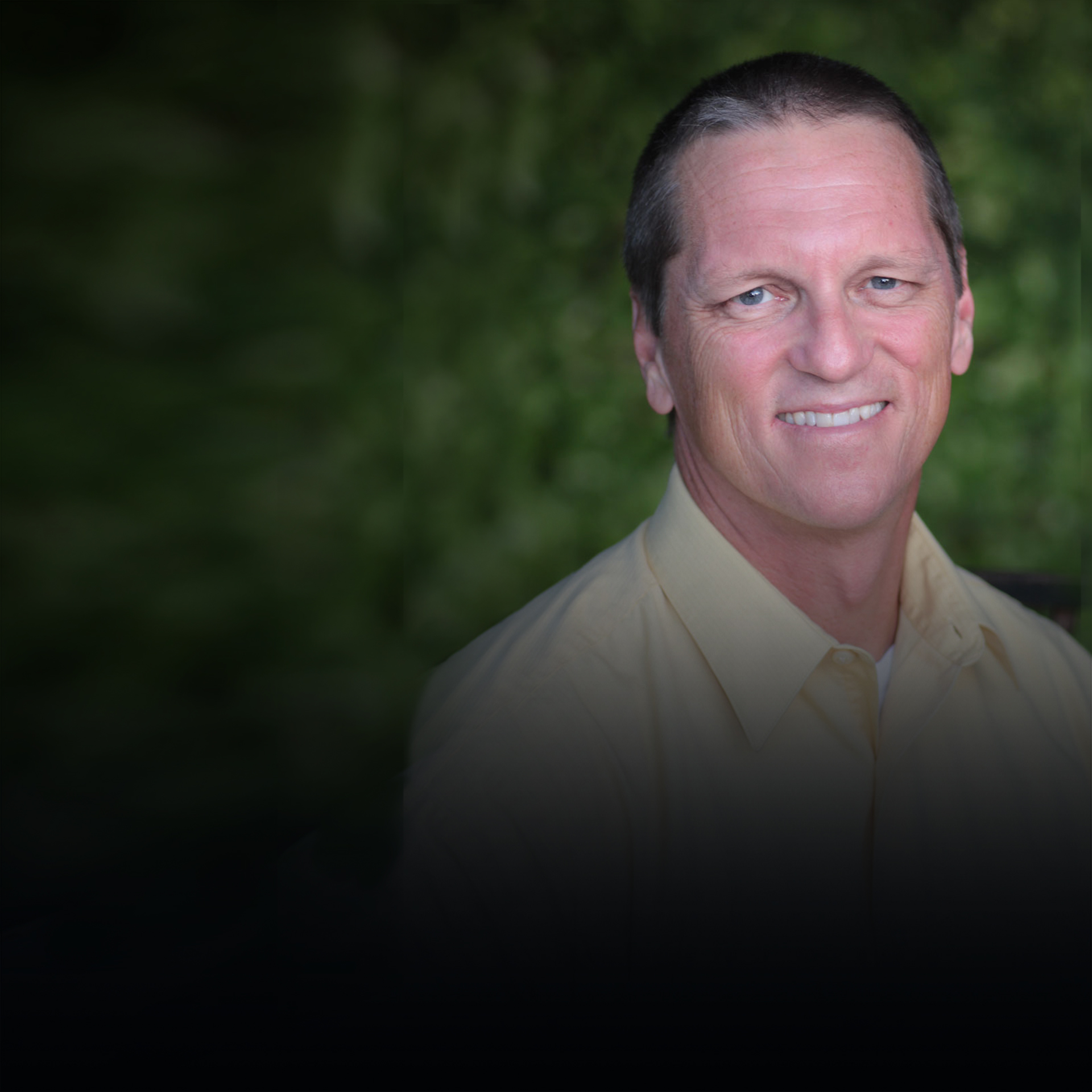 Seize the Day with Gus Lloyd
Weekdays 7:30 - 10 am ET
Rebroadcast 10 am ET
Gus Lloyd gets your day started with a prayer and a smile. "Seize the Day" and live in the joy of the Lord! Gus chats with newsmakers, personalities and callers to discuss what's on their minds and in their hearts. Email Seize the Day at seizetheday@thecatholicchannel.org
Sounds from the Spires
Saturdays 1 am ET
Rebroadcast Sundays 12 am, 6 am & 8 pm ET
Explore the world of the arts, especially music, as seen through the eyes of the Church. Hosted by Dr. Jennifer Pascual, music director of St. Patrick's Cathedral.
The Crux of The Matter with John Allen
Mondays 1 pm ET
Rebroadcasts Tuesdays 4 am ET; Saturdays 8 am & 10 am ET; Sunday 1 pm ET
"The Crux of the Matter" is a fast-paced, one-stop-shopping destination for the latest on the Vatican, global Catholicism, and the Church in the U.S., delivered with a nose for news and a sense of humor. Each week, Allen and co-host Inés San Martín run down the most important Catholic developments of the week, with a special focus on Pope Francis and the Vatican. Allen and San Martín also welcome a wide range of guests each week, including bishops and other Catholic newsmakers, pundits and commentators, theologians and activists, and just ordinary folks, to unpack the stories behind the news. If you give the "Crux of the Matter" an hour each week, it will bring you the Catholic world!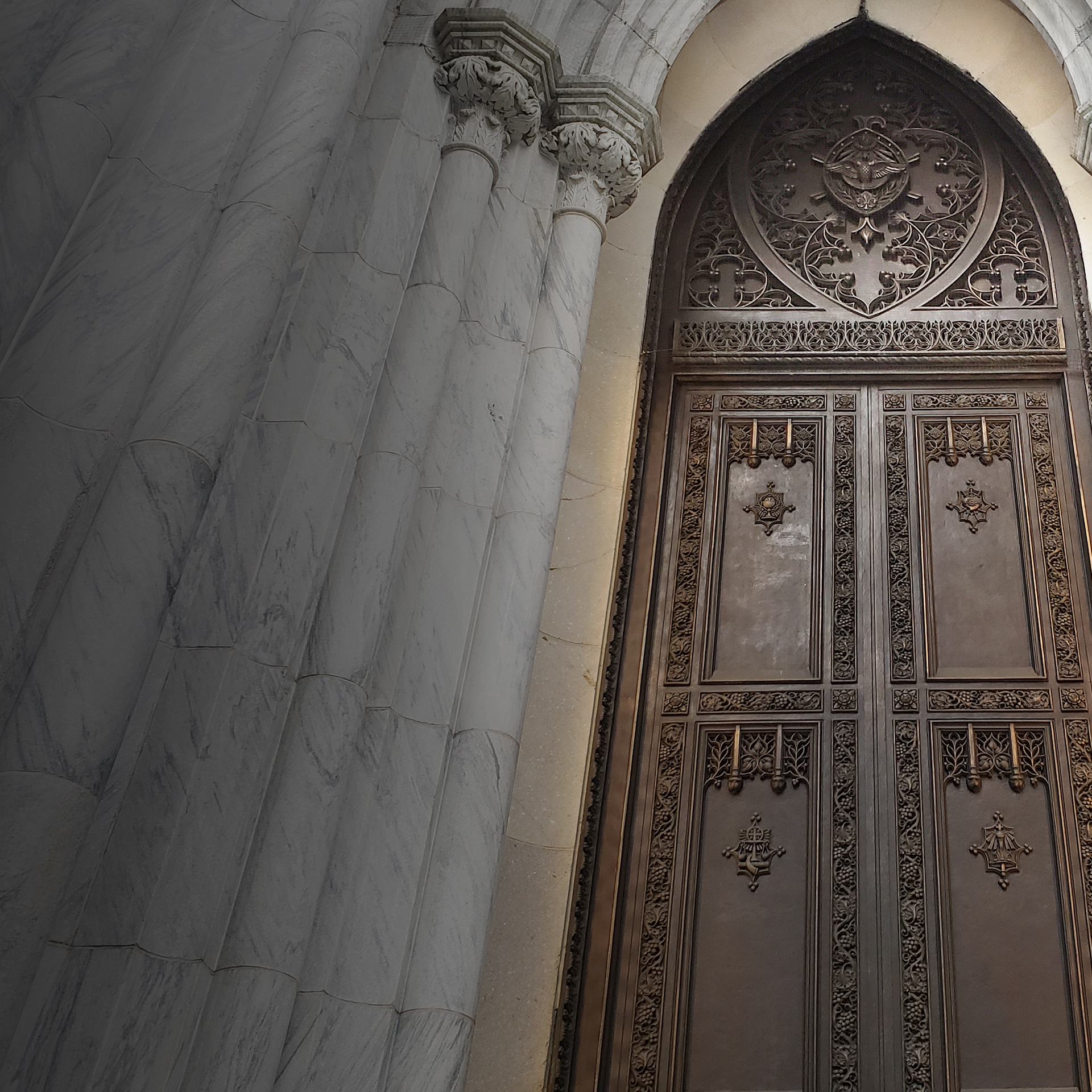 Word to Life
Fridays 1 pm ET
Rebroadcast Saturdays 2 am, 5 am, & 9 pm ET; Sundays 8 am ET
Father John Maria Devaney, a Dominican Friar, helps us to understand God's Word, and how to live it out in our daily lives, with a contemporary and insightful look at our Sunday readings.
Father Dave Dwyer
Father Dave Dwyer, CSP, is Director of Paulist Young Adult Ministries, a North American outreach to Catholics in their 20s and 30s. He is the publisher of BustedHalo.com, a daily, faith-based web magazine for young adult spiritual seekers. Father Dave was ordained a Paulist priest in May 2000, and has worked in campus ministry at the University of Colorado and the University of Texas. He is popular with young adults because of his dynamic, relevant preaching and enthusiasm for the faith. Prior to answering the call to priesthood he produced and directed television programs for MTV and Comedy Central, and as an on-air personality for a hit music radio station was known to listeners as "Happy Dave." He holds an M.Div. from the Catholic University of America and B.S. in public communications from Syracuse University.
Fr. Gabriel Gillen
Fr. Gabriel Gillen, O.P., hosts the weekly program Word to Life. Ordained to the priesthood in 2000, Fr. Gillen joined the Order of Preachers in 2005. A member of the Province of St. Joseph (Eastern USA), he is currently assigned to the Church of St. Joseph in Greenwich Village New York. During his years of theological study, Fr. Gillen earned degrees from the Pontifical University of St. Thomas Aquinas, commonly known as the Angelicum, in Rome. Prior to answering the call to priesthood worked several years as a stock broker on Wall Street.
Gus Lloyd
Gus Lloyd has spent the past nine years hosting the Gus Lloyd Morning Show on Spirit FM, the Catholic radio station in the Tampa/St. Petersburg area. After a career in secular radio in nearly every format, Gus moved to Florida to start his own business. Eventually, he had a radical conversion and stumbled upon WBVM. Soon he was on staff and hosting the morning show.  Gus and his wife of 26 years, Michelle, have four children ranging in age from early 20s to elementary school. Gus has spoken at conferences and retreats all around the country on topics such as evangelization, apologetics, business ethics and motivation. His energetic, enthusiastic style is sure to brighten your mornings and get your day jump started with the joy of the Lord!
Jennifer Pascual
Dr. Jennifer Pascual is the first woman to hold the position of Director of Music at the Cathedral of St. Patrick in New York City, one of the most prestigious sacred music appointments in the United States. Jennifer earned a Doctor of Musical Arts Degree in Organ Performance from the Eastman School of Music in Rochester, NY, and she holds a Master of Music Degree in Piano Performance from the Mannes College of Music in New York City. She received the Bachelor of Music Degrees in Piano and Organ Performance, magna cum laude, and Music Education from Jacksonville University in Florida. She has served as an organist and choir director in the Dioceses of St. Augustine, FL and Rochester, NY, and the Archdioceses of Newark, NJ and New York City, NY, and has served at three Roman Catholic Cathedrals. She is also the conductor for the New York Archdiocesan Festival Chorale.
Lino Rulli
From 1998-2004, Lino Rulli was host and executive producer of Generation Cross, a nationally syndicated Catholic comedy. The ground-breaking television show received over 10,000 emails and Lino won back-to-back Emmy awards for Program Host.  Lino has also worked as a features reporter for WCCO-TV and pop culture commentator for KMSP-TV. He was recently co-executive producer on The Last Flagraiser, a documentary aired nationally on CBS stations. The piece won the Emmy award for Best Documentary, the Scripps-Howard National Journalism Award, and the National Headliner Grand Award.  As founder of Linose Productions, LLC, he is responsible for a team whose credits include: Dateline NBC, The CBS Evening News, Food Network, HGTV, United States Conference of Catholic Bishops, Catholic Charities USA, among others.  Lino has a bachelor's degree in communications and a master's degree in theology.
Monsignor James C. Vlaun
In January 2006, Msgr. Jim was named  of Telecare, the television station for the Diocese of Rockville Centre, NY.  can be seen on Long Island and is syndicated in Boston, Detroit, and Los Angeles. Msgr. Jim has also served as Chaplain for the New York Jets for the past eight seasons and hosted Religion and Rock, a nationally syndicated radio show on terrestrial radio for 19 years. He has authored two books, Life, Love, and Laughter: The Spirituality of the Consciousness Examen and Feasts of Life: Recipes from Nana's Wooden Spoon. All the proceeds from Msgr. Jim's books go to the Life, Love and Laughter Foundation, which helps provide Catholic Educations for young people.
Monsignor Kevin Sullivan
Monsignor Sullivan is the executive director of The Catholic Charities of the Archdiocese of NY, a federation of nearly 100 human services agencies that provide help to those in need in the NY Metro Area. Monsignor Sullivan holds a Masters from Columbia University and a doctorate in public administration from New York University. He has taught at the Mendoza College of Business at Notre Dame, where he helped developed a Masters program in nonprofit management, and at New York University. As a parish priest in Washington Heights, Monsignor Sullivan co-founded community and neighborhood improvement organizations. After the 9/11 attacks, he led a coalition of other NY charities to assist victims and their families. Monsignor Sullivan has been active with the NYS Council of Catholic Charities Directors and Catholic Charities USA. Most recently, he was a member of NY Governor Spitzer's Human Services Policy Transition Advisory Committee.
Sister Marie Pappas
Sister Marie Pappas, CR is an Associate Superintendent of Schools for the Archdiocese of New Yok. She is a Sister of the Resurrection [New York Province]. "Sister Marie" has an MA in Religious Education form the Angelicum in Rome and a P.D. in Religious Education. She has taught and lectured at the Notre Dame Pontifical Institute and at the Catechetical Conference of the Franciscan University in Steubenville, Ohio. Sister describes Pathways of Learning as "a nationalwide conversation about life's larger lessons and the pathways we follow to learn them." Her "classroom" is as big as the world around us. Her Pathways guests have included Joseph Califano, Frank McCourt, Mary Higgins Clark, the Vatican Astronomer, Dion Dimucci of Dion and the Belmonts fame, and Mother Dolores Hart, former movie star and now prioress of an enclosed Benedictine Abbey.